Convention Report: Anime Iowa (part 4)
on
August 6, 2016
at
12:00 am
SUNDAY:
The final day of the show also had an early morning panel, but before we could get to that I had a serious need for some food. And Sunday at Anime Iowa means the VIP Sponsor brunch, which allows sponsors and guests to sit down and have a meal together. This is something my first year of the show I was uncertain about, but since has become such a fun staple of the show that I look forward to it every year. Plus, delicious free breakfast.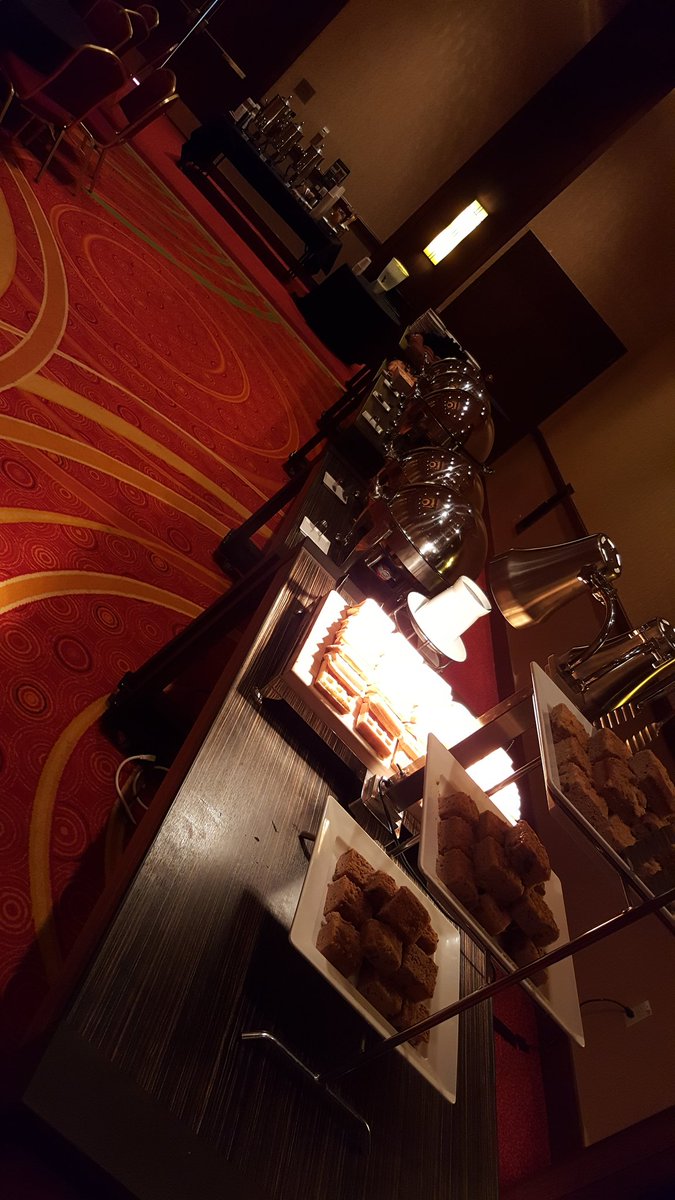 Sponsor VIP breakfast, before everyone else got in. Because I got a 9:30am panel and precious few minutes to eat
For a Sunday morning panel about Tabling at Conventions, the room was pretty full. Maybe 15-20 people to start, and by the end it was over 30 people. Some just came in because the doors were open and they heard me ranting (the end of the panel was a motivational rant about following your dreams). I didn't stop the panel with time to sell a ton at the end, like I normally do – I instead told the story of how I got here, to be selling at cons, and how anyone can do it. There's nothing and no one holding you back but you. Follow your dreams, do what you love doing every day, and go be creative.
As the panel ended and I was packing up, one guy came up to me and said that he was moved by the end of my panel. He wasn't supposed to be at the show this weekend, his father had just passed away, and he was thinking about ending his dreams of being a filmmaker. He had two failed Kickstarter campaigns, and he was just in a slump. But then he was walking past the panel room and heard me talking, and decided to come in and listen for a bit. And he said what I was talking about encouraged him to try again. I gave that kid a hug.
I rushed to the floor and engaged in probably the busiest Sunday I've had at an anime show in a while. Tons of sales, lots of foot traffic, and a tremendous amount of titles flying off the table. I sold out of six books! I even snapped a few pictures of cosplayers who, when I commented on them (usually saying something related to the property, like "McFly!" for Back to the Future), they responded with, "Save the clock tower!" They were awesome.

Director and voice actor Shinichi Watanabe-san (Excel Saga) bought a copy of Lil' Albert for his 12 year old daughter. Such a great (and hilarious) guy!

Hanging out with another fan at the con, who also bought some books and commissions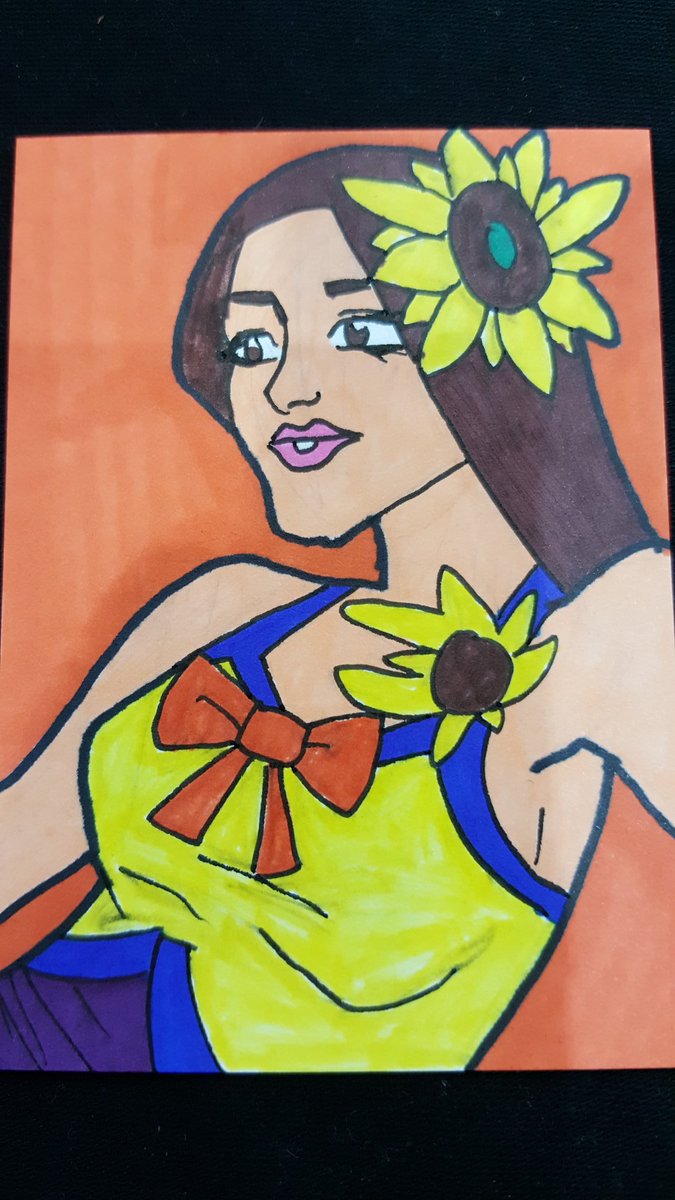 His commission sketch card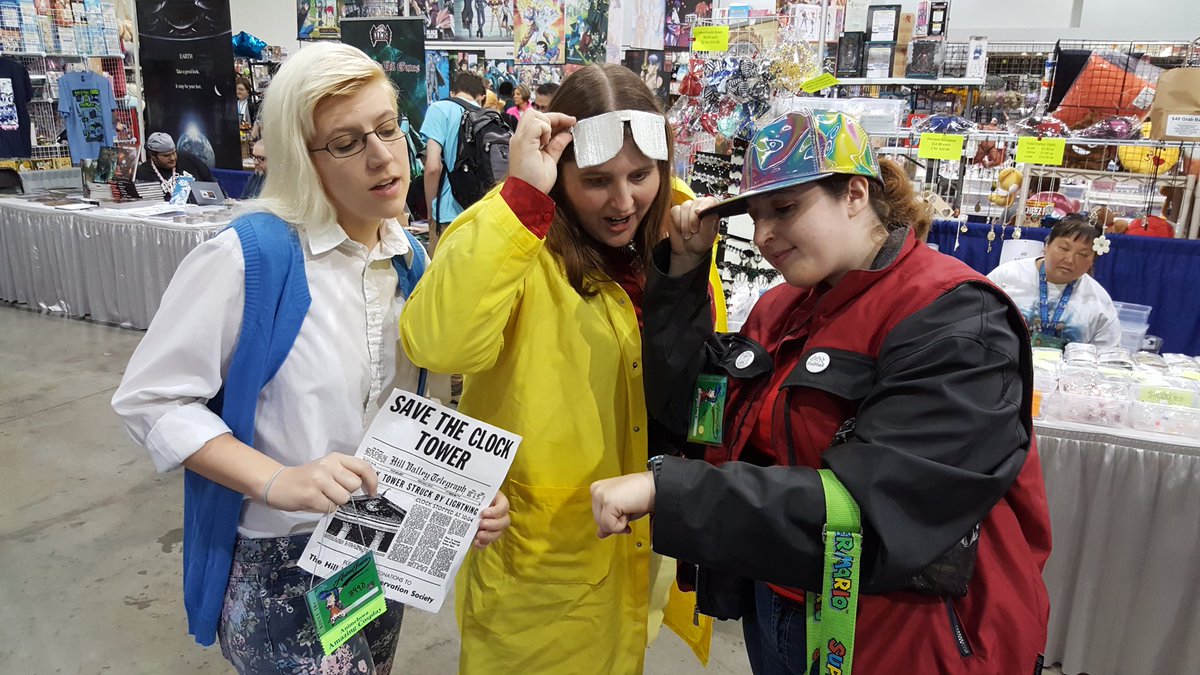 Save the clock tower! An awesome group of Back to the Future cosplayers
As the floor closed, I packed up and said my goodbyes to friends new and old. I gave hugs to Karl and Carrie, Fredd and Brooke and Chris, to Briana and Jessica and the amazing staff of the show, including my awesome handler Mel. It was an incredible weekend, but now it was time to go home – and hopefully, without the hurdles encountered trying to get here.
The guest relations head picked me up and took myself and voice actor Steve Blum (Cowboy Bebop, Star Wars Rebels) to the airport. We were on the same flight back to Chicago, and since we had some time I recommended we grab some food at the only restaurant in the airport after security. Steve was kind enough to pay, and we talked about cons and grilling and creative passions we both have. It was a great relaxing way to end the show, and when we boarded the flight I knew I had made another new friend.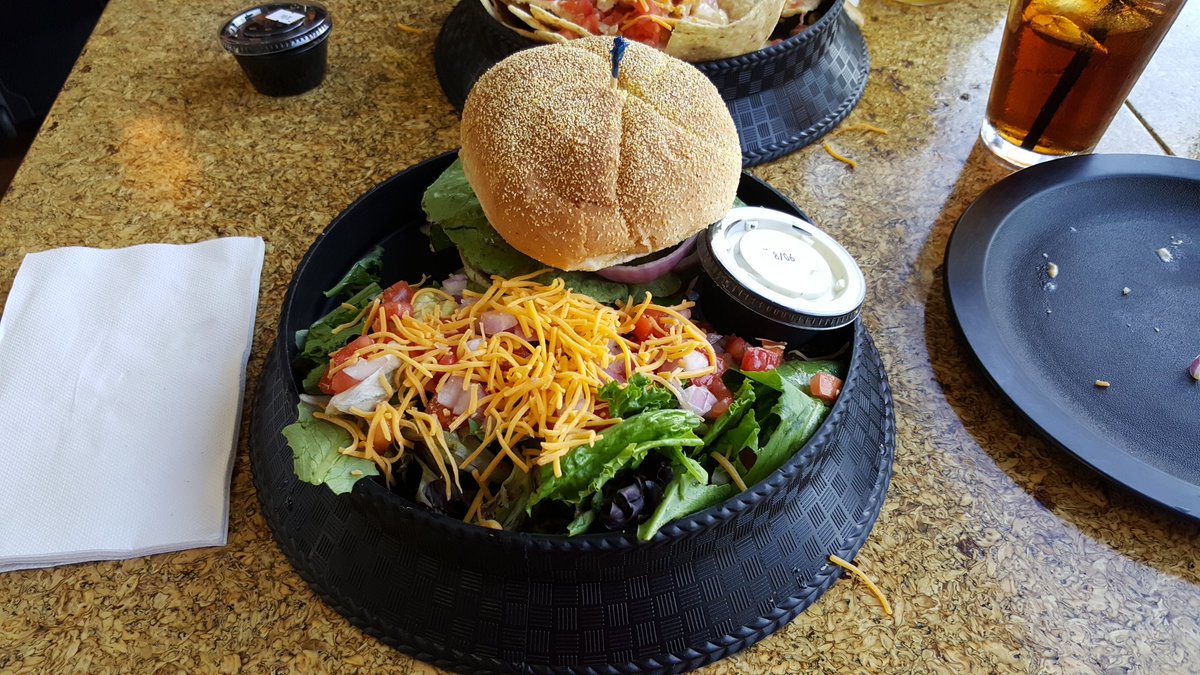 Voice actor Steve Blum (Cowboy Bebop, Star Wars Rebels) was kind enough to buy me dinner at the airport. Great guy

Clear skies for the flight home

Upgraded to first class on my hour-long flight home. A little Final Fantasy Tactics on the ipad to keep me company
Anime Iowa continues to be this incredible show that, 20 years later has grown in so many ways yet maintains some of the intimacy of a smaller con. This gives the show charm, and a uniqueness that other cons could learn from. While it's only been my 4th year in a row there as a guest, I feel like I've grown close to the people at the show, and they continue to prove that you don't have to be blood to be family. And that's what Anime Iowa is – one big happy family.